Communication Design
Digital Design
Digital Products > Appls, Tools, Utilities and Widgets
COMMUNICATION DESIGN - Digital Design (Digital Products > Appls, Tools, Utilities and Widgets)
JPG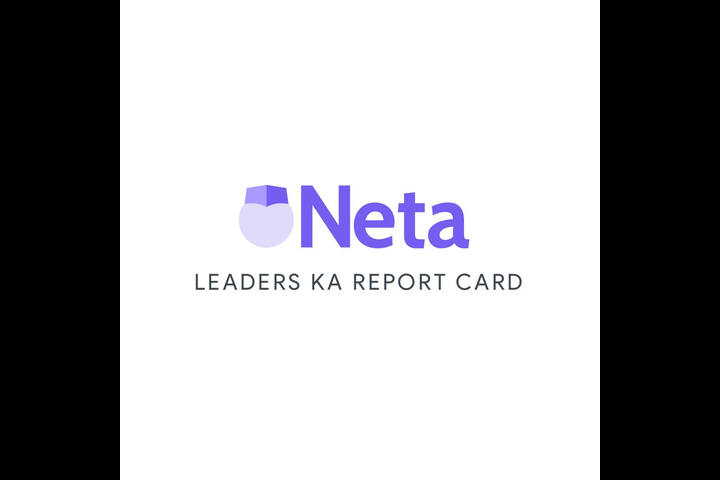 PDF
Leaders Ka Report Card - The Neta App
Client: The Neta App
Entrant: Onething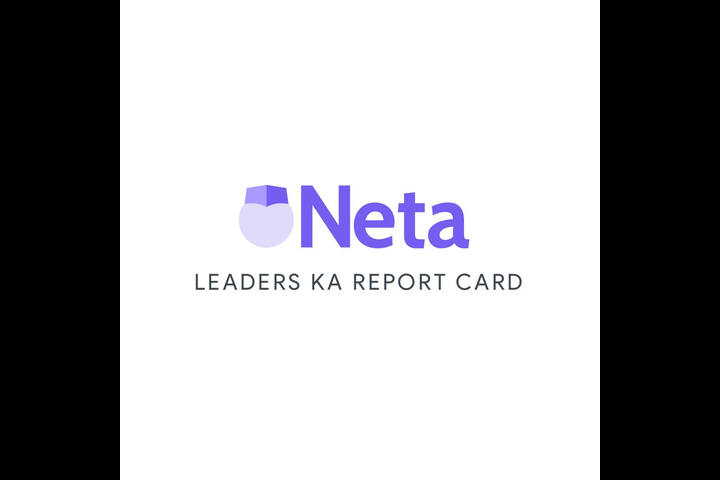 Baby Blue Elephant
Entry Title:
Leaders Ka Report Card
Brand:
The Neta App
Client:
The Neta App
Entrant Company:
Onething
Description:
The first of its kind Neta App enables users to invest in our nation's politicians much like the stock market. It's a scoreboard of Indian politics that is representative the political mood of the country and popularity of key leaders.

The challenge was to create an application with the principles of investing at its core and provide a personalised experience for users to benefit from their knowledge about politics & current affairs, while contributing in a gamified-social capacity.
We built platform built for high engagement, designed to cater to early adoptors and long term usage. Easy gameplay and discoverability to ensure higher conversion and stickness, while retaining a casual feel.